Women Rising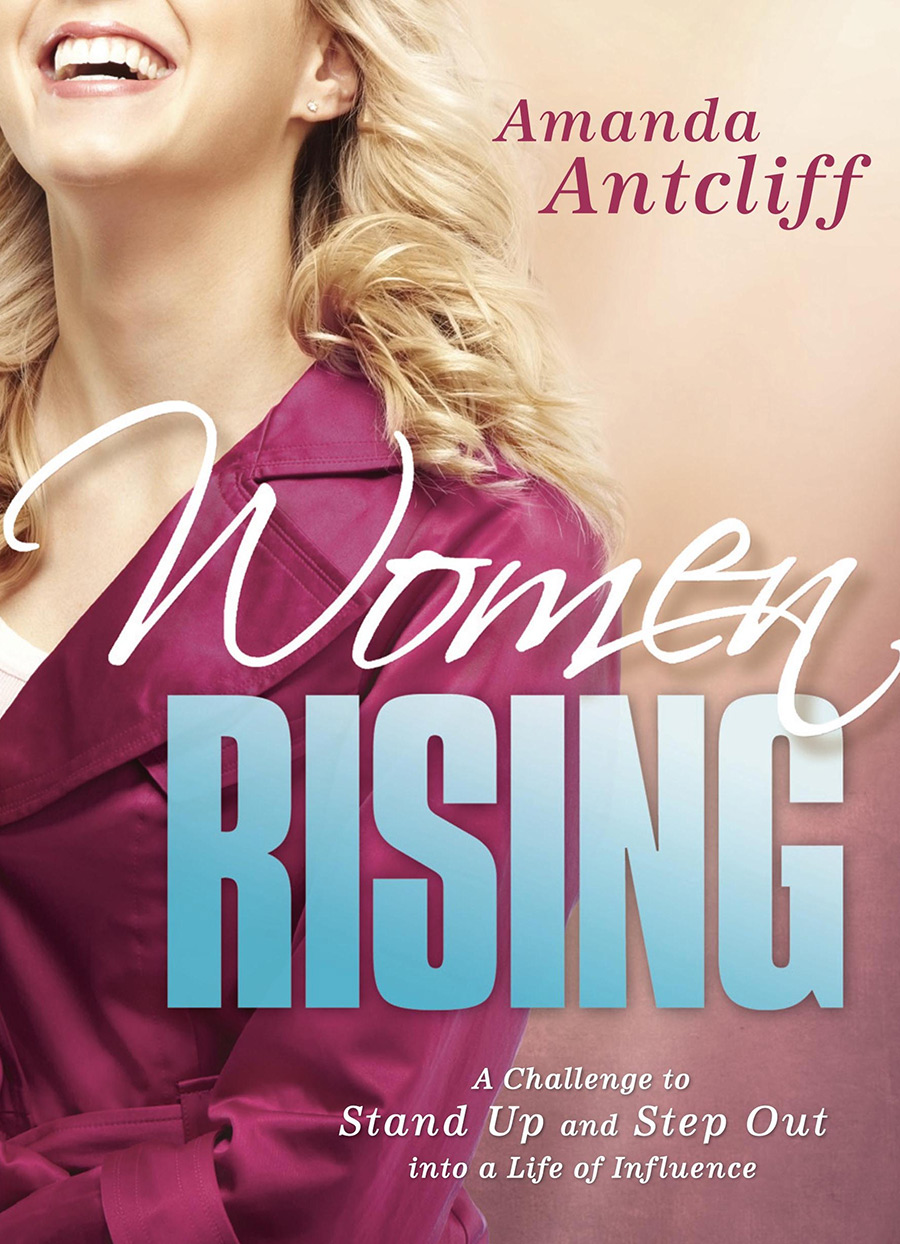 About Women Rising (from the back cover)
God has a vision and a mission for women today. He is calling them to stand up and step out to make a difference. He has issued a mandate for women to enlarge their lives and extend their influence. Women Rising will inspire you to seek God's dreams, purposes, and plans. It will also motivate you to action. With a captivating blend of biblical teaching, prophetic insight, personal revelation, and practical application, Amanda Antcliff challenges you to depart from the status quo and embark on an unprecedented adventure - to press deeper into the heart of God and discover His unique call on your life.
Features of Women Rising
Excellent to use in small groups or as a resource for bible colleges as each chapter includes discussion and reflection questions.
Enjoyable to read as it is printed on high quality gloss paper and has beautiful photographs throughout.
Endorsement by Phil and Chris Pringle (Founding Pastors of C3 Church International)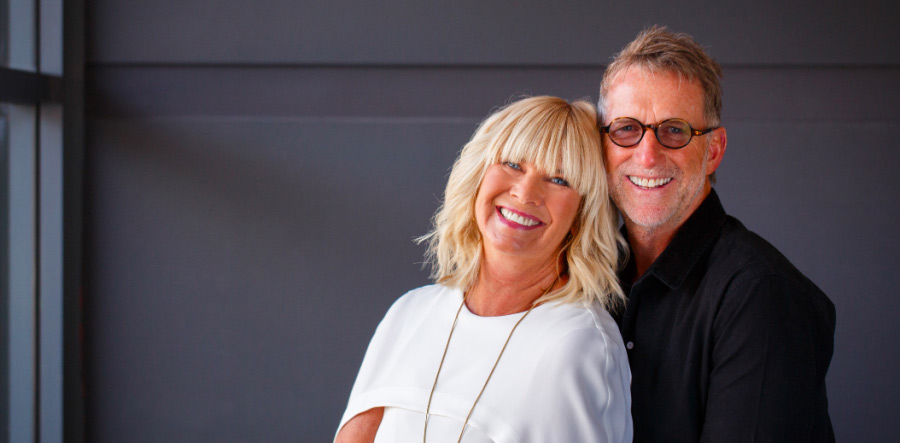 Dr Phil Pringle: "We are living in exciting times. God is calling us to build churches that will impact our cities and nations with strong men and women working together as powerful teams. Amanda inspires women in her book 'Women Rising' about God's plans and purposes and helps them to identify their role in building the church and influencing their community."


Ps Chris Pringle: "The message in 'Women Rising' captures what is stirring in my heart – to see women growing, connected together and rising to be strong pillars in the house of God. I have a clear vision in my heart that women's hands are anointed by God. These hands are filled with strength, compassion, healing and love. These hands are working together, building the church. Amanda's words will help every woman discover and fulfil the unique and amazing work which God has prepared for her."

To Purchase Women Rising
Women Rising can be purchased online in Australia through Koorong, C3Store or internationally through Amazon. If you wish to order in bulk (5 or more copies) and receive a discount please Contact Amanda direct.