Amanda lives on the beautiful northern beaches of Sydney, Australia, with her husband, Patrick. They have two adult children, Jacinta and Tyler. Her church home for over thirty years has been C3 Church; where she and her husband are the Executive Pastors of the church locations in Sydney that are overseen by Ps Phil and Chris Pringle. For two years Amanda and Pat, lived in Cebu city in the Philippines where they pastored a church. For many years they have been involved in planting and strengthening C3 churches in Asia and Africa and are part of the C3 Church Global Board. For many years she has also been involved on the team and as a trainer with C3 College.
Amanda in recent years has developed a passion and experience in praying for people to be healed and delivered. She ministers and conducts Freedom Training workshops in this area. Amanda also speaks both nationally and internationally at churches, conferences, leadership meetings and in various business settings.
Amanda and Patrick have established four successful businesses. In 2006, Amanda began her own life coaching business, My Personal Coach. In 2008 her book, Women Rising, was published in Australia, and in 2010 in the USA. For some time Amanda regularly presented 'Doses of Inspiration' on the TV show Positive Hits. She has also worked as a corporate trainer with Management Training Australia. For the majority of her working life she has been involved in training, coaching and mentoring adults, both individually and in a group capacity.
Amanda has a Science degree, a Post Graduate Certificate in Careers Development and a Certificate IV in Workplace Training and Assessment.
Here's a little about what drives and inspires me: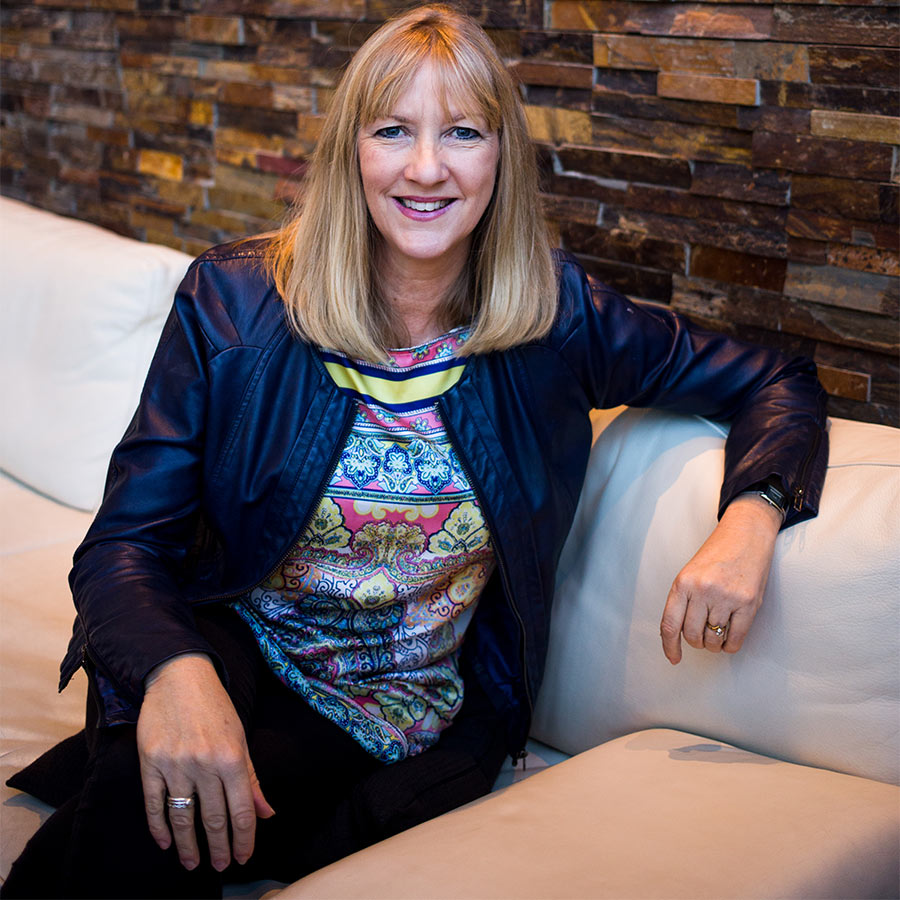 My Values: 'I value my family, my friends and my faith. I cherish life and see it as a gift to be embraced and treasured. I value personal growth and desire to maximize my own potential and purpose – and to help others realize theirs. Commitment, courage, integrity, hard work, faithfulness, creativity and adventure, are all virtues I value highly.'

My Passions: 'I am passionate about journeying life together with others. I flourish on empowering and motivating, and I love being a catalyst to bring change into people's lives. I gain personal satisfaction from helping others succeed and grow in the four C's: clarity, courage, confidence and competence.'
My Purpose: 'My purpose may be summarized in one word and it is to STIR! It means to arouse, to awaken and to agitate. My personal mission is to stir in other people their God given dreams, desires, talents and passions … and see them motivated to action.'
My Style: 'I like the balance of personal and professional - my aim is excellence with warmth. What I preach, teach or coach I have applied to my own life. In all that I do, my desire is to minister and speak words that are insightful and anointed, and to impart a spirit that inspires others to find their freedom in Christ … to stand in their authority … and to courageously fulfil their calling.'
My Loves: 'I love my husband of 30 years and my two children. I thrive being outside and delight in the sunshine, the beach, the bush, flowers and my backyard. I adore my peaceful home and redecorating it with a new look. I cherish time on my own. I love 5 star resorts but also our annual camping holiday to the south coast. I find irresistible…dancing fires, bright colours, warm lattes, worshipful music, new clothes, flaming candles, trendy cafes, picnics with friends, angry storms, suspenseful thrillers, delicious salads, overseas adventures…'