Amanda would welcome the opportunity to serve and support you by ministering at your church service, conference, business people or leaders meeting.
Amanda is a dynamic preacher who encourages and empowers people with vibrant and powerful messages. She is vivacious and natural, and her speaking and ministry is enjoyed by a wide audience. Amanda can both preach and teach and she regularly ministers at church services, conferences, business people and leaders meetings. In her role on the C3 Church Global Board (with her husband, Pat), she has had many opportunities to speak and minister to different churches, pastors, leaders and teams in Australia and around the world.
Amanda also has a particular passion to see people set free through healing and deliverance. She has two, 3 hour Freedom Workshops called "Free Indeed - Healing and Deliverance" and "Free Indeed Prayer Ministry Training" which can be run at your church.
Amanda has had experience as a corporate trainer, so she is able to deliver messages or training programs to leaders and business people within your church on a diverse range of management and leadership topics. She has also had experience in doing motivational talks in settings and with audiences that fit this type of presentation.
Amanda's style when preaching is inspiring and prophetic … and when conducting training workshops is informative, interactive and practical. It has been said of Amanda, 'that she is a catalyst to bring change into people's lives'.
Amanda is available to speak at churches, conferences, colleges or business events. Contact Amanda
The following lists give examples of topics Amanda loves to preach or teach. Before coming to a church however, Amanda will connect with the pastor or church leader to hear their heart and to catch the purpose of any meeting that she will be speaking at. In this way messages will always be prepared and delivered fresh and focused towards those Amanda is ministering to.


Speak and Minister
Church Services, Conferences
and Leader Meetings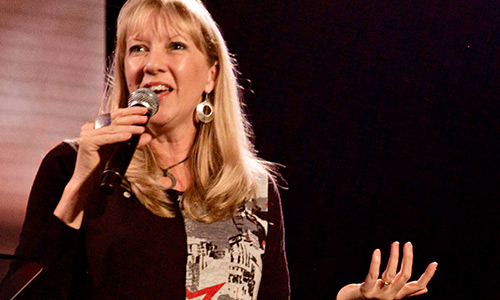 Church Services and Conferences
Women Rising
Contention of the Dream
Be Strong
Hearing God's Voice
Overcoming Fear
Demolishing Strongholds
Spiritual Warfare
Just One Word
Stand in Faith, Step of Faith
Marriage and Relationships
Leadership and Team Meetings
Boundaries in Leadership
Leadership Jesus' style
Discipleship – Parable of the Sower
The Spirit Speaks to the Church
Freedom Worskshops
Healing and Deliverance Workshops
(3 hour workshops)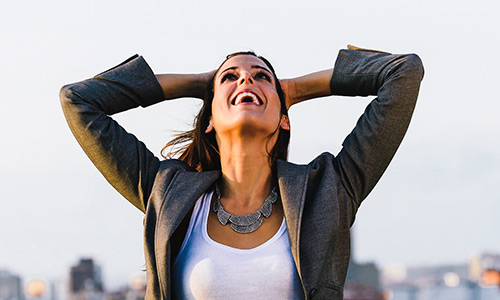 1. Free Indeed - Healing & Deliverance
This workshop looks at why people are broken and captive and how they can be set free. Topics include:
Spiritual warfare, deliverance and strongholds
Doorways that allow demons to enter
Freedom processes (repenting, renouncing, forgiving, 'editing' of memories, emotional healing, breaking generational ties, renewing the mind, rebuking Satan)
Ministry time for people in attendance.
2. Free Indeed Prayer Ministry Training
The focus of this workshop is to train people how to pray and minister healing and deliverance to others.
Leadership & Business
Meetings, Workshops or
Motivational Talks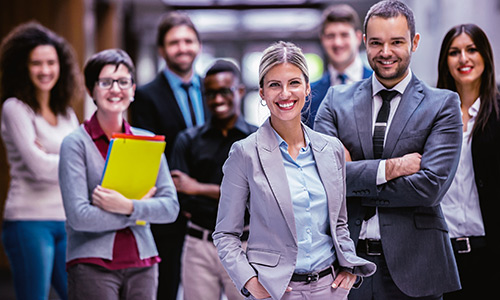 Management and Leadership Topics
Time Management
Stress Management
Boundaries in Leadership
Resolving Conflict
Emotional Intelligence
Leading a Team
Motivational Talks (30-60 minutes)
Change Your Life One Step at a Time
Power of Vision
Unlock Your Potential
Stir up Motivation
Ready Set Goal
Time Matters
Conquering Fear
Leaving a Legacy