Ministry
Speak and Minister in Churches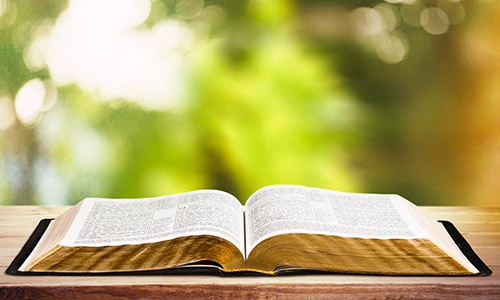 Amanda regularly ministers at churches and conferences around the world. Her passion is to stir calling and she speaks with biblical insight, personal revelation and a prophetic edge.
Coaching
Life, Leadership and Careers Coaching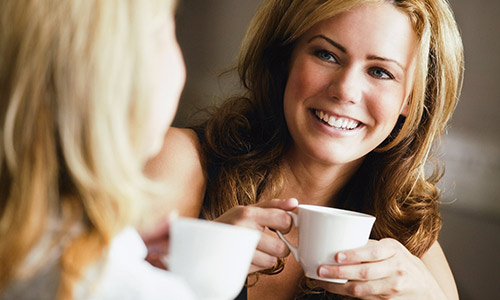 Amanda provides life, leadership and careers coaching programs which are conducted face-to-face or by phone or Skype. So wherever you are in the world you can be coached by Amanda through her business - My Personal Coach.
Writing
Author and Instructional Designer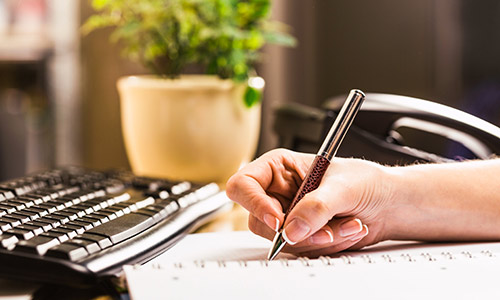 Amanda is a published author and an instructional designer. She can help you write coaching, leadership or training programs for your church, college, business or organisation.